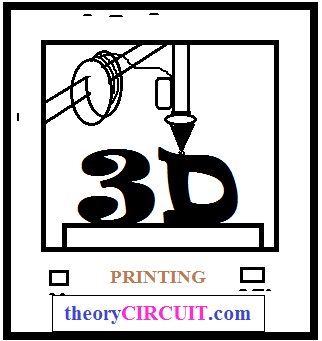 The 3D printing technology is another revolution in industrial sector. Among the hobbyist the 3D printers gets its own position but every one cannot afford 3D printers due to its price tag, so i have browsed on internet for to find reliable and low cost 3D printers, here i have listed six 3D printers.




–> RigidBot2 (Price: $699)
–> Printrbot (Price: $399)
–> M3D micro (Price: $349)
–> Folger Tech Kossel 2020 (Price: $346)
–> Q3D oneup (Price: $199)
–> Peachy Printer (Price: $100)
RigidBot2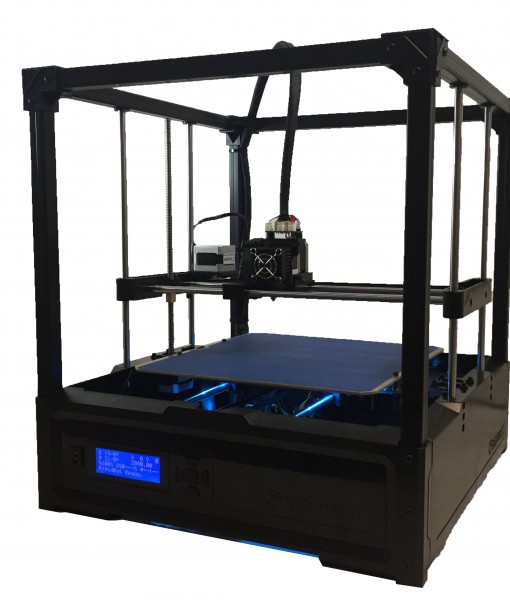 The $699/-  3D printer, the RigidBot2 comes with 10x10x10 inch heated build platform , the rigidbot2 comes with fully assembled kit. Rigidbot printer designed for expansion allows for future upgrades to build large volumes.
Visit Website: http://rigidbot.com/product/rigidbot-2/
Printrbot
The $399/-  3D printer,  Assembled printerbot play has build volume as 4x4x5/80 cubic inches and prints things in 50 microns resolution, This printer uses PLA filament to make things.
The printrbot does not provide software and recommends cura v15.04 software available for free download.
Visit website:  https://printrbot.com/shop/assembled-printrbot-play/
M3D micro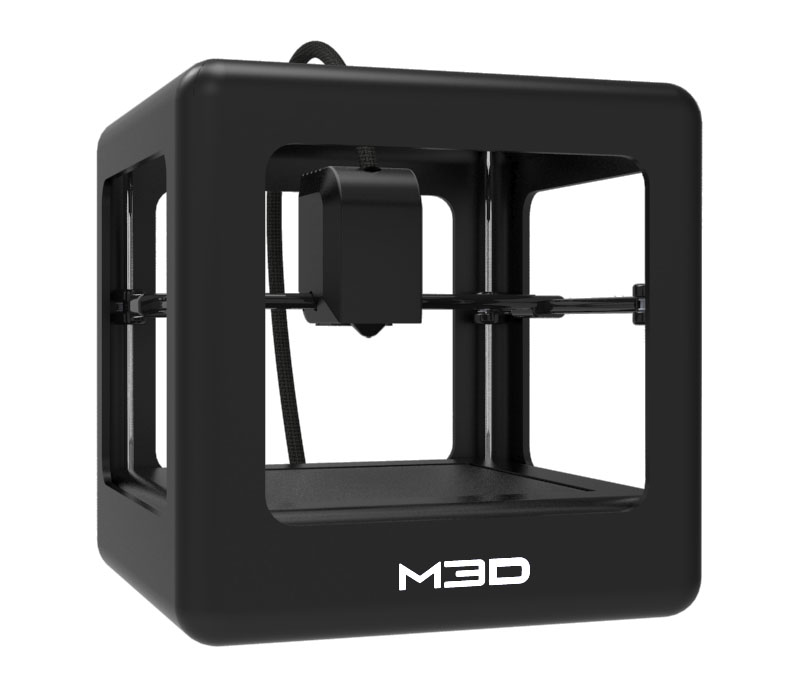 The $349/-   3D printer, the m3d micro 3D printer comes under standard edition and retail edition, this printer available with seven different colors, this printer uses PLA filament to make things and different colored filaments are available in online store of m3d. It uses micro motion sensor chip to maintain high quality print.
It supports many different materials as ABS, PLA, nylon. Resolution of this printer is between 50 – 350 micron, print area is upto 74:91:84 in mm.
Visit website: http://store.printm3d.com/
Folger Tech Kossel 2020
The $346/-  3D printer, the folger Tech kossel 2020 full 3D printer kit comes with aluminum beam, and aluminum heat bed. Operating power supply of this printer is 12V, 30A and 360 watts. It can print using ABS or PLA filament with 1.75mm size.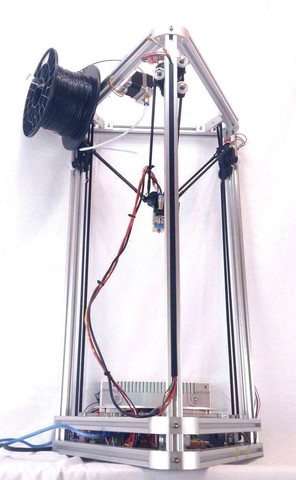 Visit website: http://shop.folgertechnologies.com/collections/3d-printer-full-kits/products/folger-tech-kossel-2020-full-3d-printer-kit
Q3D oneup
The $199/-  3D printer, oneup 3D printer comes with self assembled kit for $199, the general printing technology used in this printer is fused filament fabrication and build area is 3.94 x 3.94 x 4.92 in inches.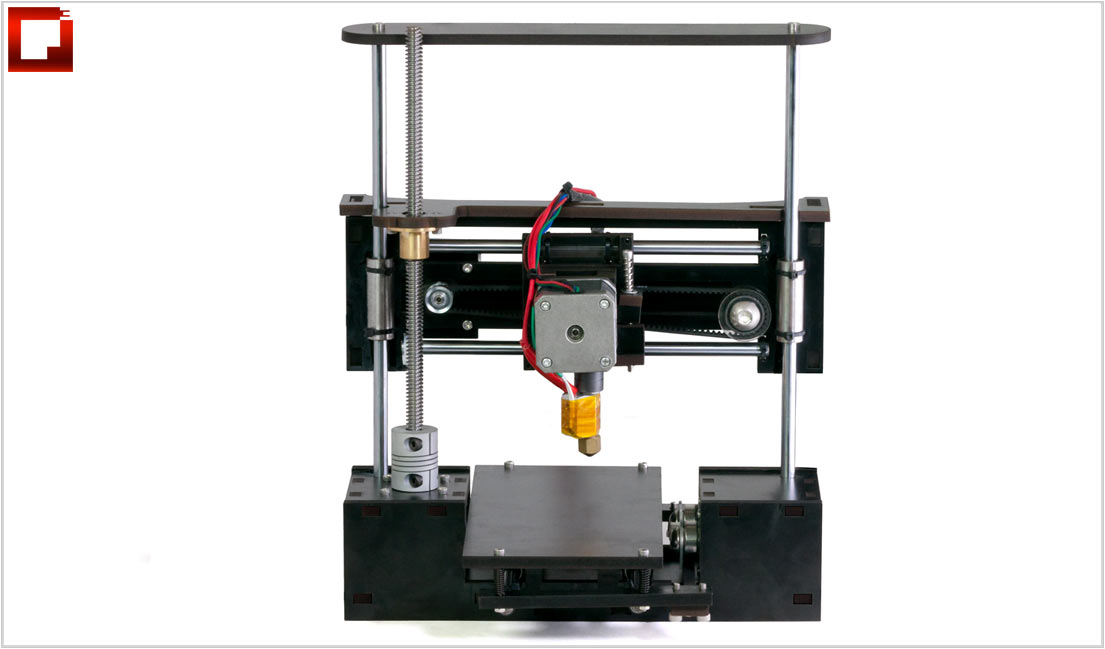 Visit website: http://www.q3dprinter.com/oneup.htm
Peachy Printer
The $100/-   3D printer, it uses the liquid light sensitive resin that placed inside a large jar, by targeting the resin with laser beam according to the design 3D printing process done. This is one of the cheapest 3D printer available in the market.

Visit website: http://www.peachyprinter.com/#!peachy-printer-kit/c1uoo
Which one suits for you?
Select 3D printer based on your need, If you are buying for hobby purpose means go with lowest price 3D printer for other case need reliable and good quality 3D printer means choose adjustable size and different filament able 3D printer and make sure the availability of 3D software.