Recent New product from Texas Instruments is AFE7906. Device description from ti, It is a High performance, wide band multi-Channel receiver Integrating Six RF sampling ADCs, with operation up to 12 GHz. AFE7906 Device enables direct RF sampling in the L, S, C and X band frequency ranges without the need for additional frequency conversion Stages. AFE7906 has Six channel and RF sampling ADC, it can handle RF frequency from 5-MHz to 12-GHz.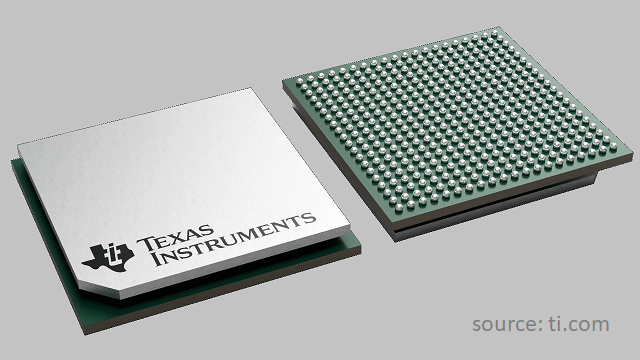 In AFE7906 each Receiver chain contains a 25-dB range Digital Step Attenuator (DSA), then 3-GSPS Analog to Digital Converter (ADC). Here Four receiver channels Have an analog peak power detector and RF overload detector for device protection.
This device provides Flexible decimation options, This device comes in FCBGA (ABJ) package and contains 400 pins within 17 mm x 17 mm, 0.8 mm pitch FCBGA package.
For more information about this product See Product page.