Recently Texas Instruments unveils Ultra low Noise RF Voltage Regulator TPS7A94. This device is al low noise 0.46μVrms, Low Dropout (LDO) voltage Regulator. It can provide output current up to 1A with only 200mV of maximum dropout. It can operate with minimum 1.7V to maximum 5.7V input, and gives maximum output voltage 5.5V with maximum current 1A. In this device we can Adjust the current limit TPS7A94 allows programmable PG threshold, and precision enable.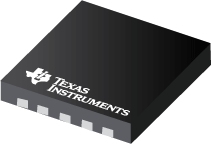 Typical application circuit from Texas Instruments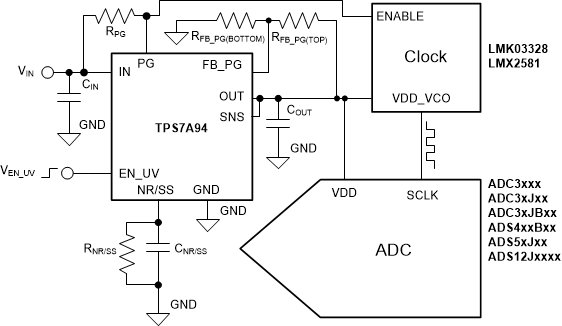 TPS7A94 have high accuracy reference and wide bandwidth utility gain follower LDO, this device can be easily paralleled to achieve lower noise and high current output.
With its 1 percentage output voltage accuracy and soft start capabilities to reduce in rush current, this device is an good choice for powering sensitive analog low voltage devices such as VCOs (Voltage Control Oscillators), ADCs (Analog to Digital Converters), DACs (Digital to Analog Converters) and FPGAs (Field Programmable Gate Arrays).
This device Comes in WSON (10) Package and having 3.0 mm X 3.0 mm body size. For more information Product page.