Ultra small form factor Low Power Ethernet Physical Layer Transceiver IC from Texas instrument (ti) released few weeks ago, in this article you can find features and applications of DP83825I IC.
The DP83825I is an ultra small form factor sized 3mm / 3mm QFN package, very low power (127 mW) Ethernet Physical Layer transceiver with integrated PMD sublayers to support 10BASE-Te, 100BASE-TX Ethernet protocols. It can support 150 meter cable and different modes of operations.
DP83825I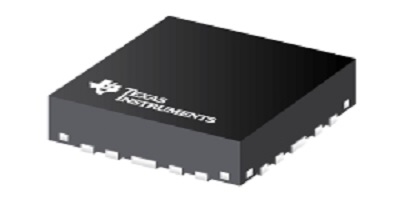 Here some important features and applications of DP83825I is listed, it has ultra small form factor 3 mm x 3 mm QFN package with 24 pins refer datasheet for more package information. It provides 10/100 Mbps physical layer interface. The DP83825I can support 150 meters cable. It has integrated MDI and MAC termination resistors and five programmable energy saving modes. It consumes very low power as 127 mW. DP83825I uses single 3.3 volt power supply source and provides 1.8V to 3.3V Input and Output voltage. It provides programmable hardware interrupt pin also.
The DP83825I can be used in Building automation like IP camera and HMI. Consumer electronics like game console, STB, OTT, and IPTV. It can be used in network printers and most suitable for factory automation. Refer DP83825I datasheet for more design details.