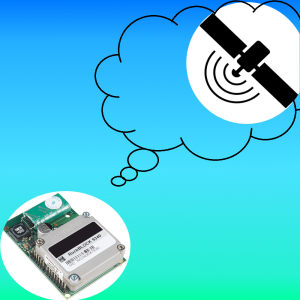 The ROCKBLOCK Mk2 is contains Iridium 9602 Satellite modem, it allows you to send and receive short message from anywhere on Earth. This product helps you to stay in communication with others from middle of Ocean or Arctic or the place where GSM network can't be reached.




It provides possibility to control remote devices placed somewhere on glope. Importantly you need to communicate in an emergency, where other networks might not available? RockBLOCK can help you.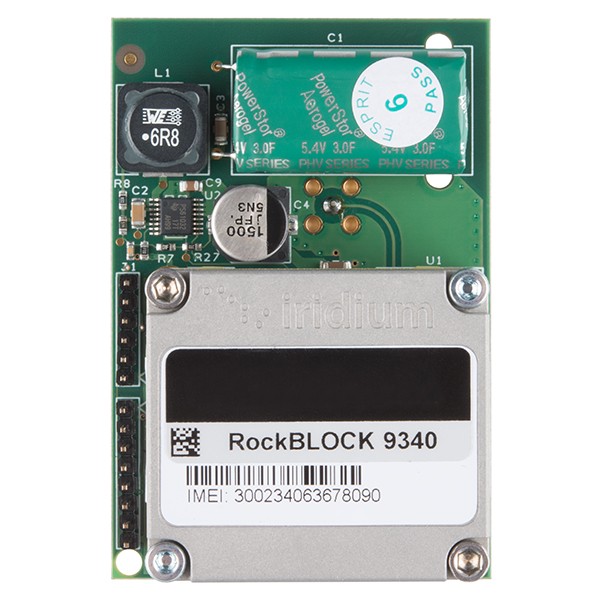 The Iridium 9602 satellite modem provides antenna and 0.1″ (inch) header with power and data connections. This product has FTDI compatible serial interface that you can connect directly to almost any microcontroller, or you can use FTDI module to connect with computer USB port.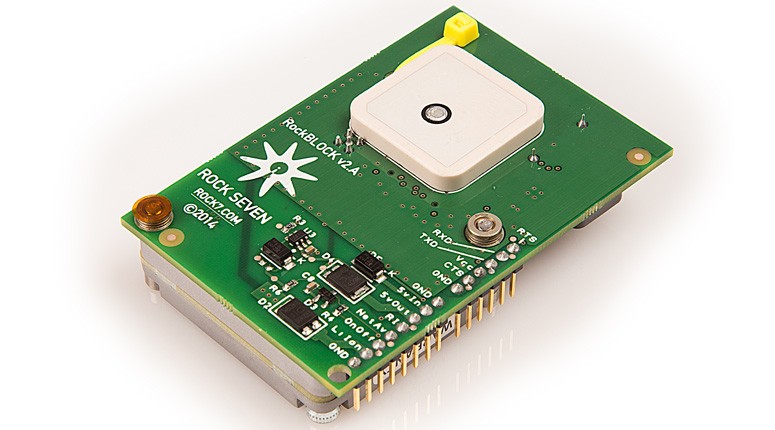 This RockBLOCK requires a 5 V supply with 470 mA during startup and the 100 mA continuously. It consumes 20 μA during sleep mode. The RockBLOCK can be powered by 3.7 Volt lipo battery that can supply upto 1500 mA.
HOW IT WORKS ?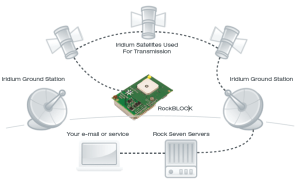 Iridium has 66 satellites in orbit around earth and it is the only satellite network that allows transmission of information from any point on earth, it allows coverage anywhere on earth 24 hours a day and 7 days a week. Messages sent via Iridium take just seconds to reach you via e-mail or directly to your web service.
Note:
The RockBLOCK does require a monthly rental service to exchange information with the Iridium satellite network. You only pay for months in which you wish to use the RockBLOCK. No annual contract is required. Line rental costs £8GBP (about $12USD) per month and includes access to The CORE management system for managing your devices. The billing system is built into the CORE, and allows you to pay for only what you use.
Plug and play satellite communication.
Full 2- way communication system
Integrated Antenna
Global coverage
Data arrives through e-mail or direct to web service.
These are the key features of ROCKBLOCK.
For more details:
Where to buy?
https://www.sparkfun.com/products/13745